Description
BRT 10VG-HM4 Voltage signal generator output range can be 0-3.3V, 0-5V, 0-10V, and its output signal has three types of display modes: actual voltage value display; 0%-100% percentage display; 0-50(Hz) display. It can also output programmable automatic circular curves. That voltage generator is also a voltage source or controller with LCD display, and widely used in PLC, variable frequency drive calibration.
Features & Benefits
– 0-10V adjustable output, customized 0-5V or 0-3.3V output are available.
– LCD Display mode: voltage value display, 0-100% display, 0-50.0 (Hz) display.
– Encoder adjustment, can be manual adjustment or automatic programmable output: dynamic output continuous curve (Rotating encoder adjusting knob and pressing the button to set it).
– Display accuracy (Adjustment): 0.1 (Fine adjustment) or 1.0 (Rough adjustment).
– Have power supply reverse polarity protection, and output short-circuit protection.
Technical Specifications
| | |
| --- | --- |
| Power supply: | 4-24VDC ( power supply voltage must be 2V higher than the output, e.g.: output 0-5V, please use 7V or higher power supply.) |
| Accuracy: | ±0.05V |
| Output max. current: | 200mA |
| Output: | 0-10V or 0-5V or 0-3.3V. Can be programmed to output curve. |
| Dimension: | 79.5x42x23.5mm (LxWxH) |
| Cut-out: | 77x40mm (LxW) |
Voltage Signal Generator Programmable Automatic Circular Curve Output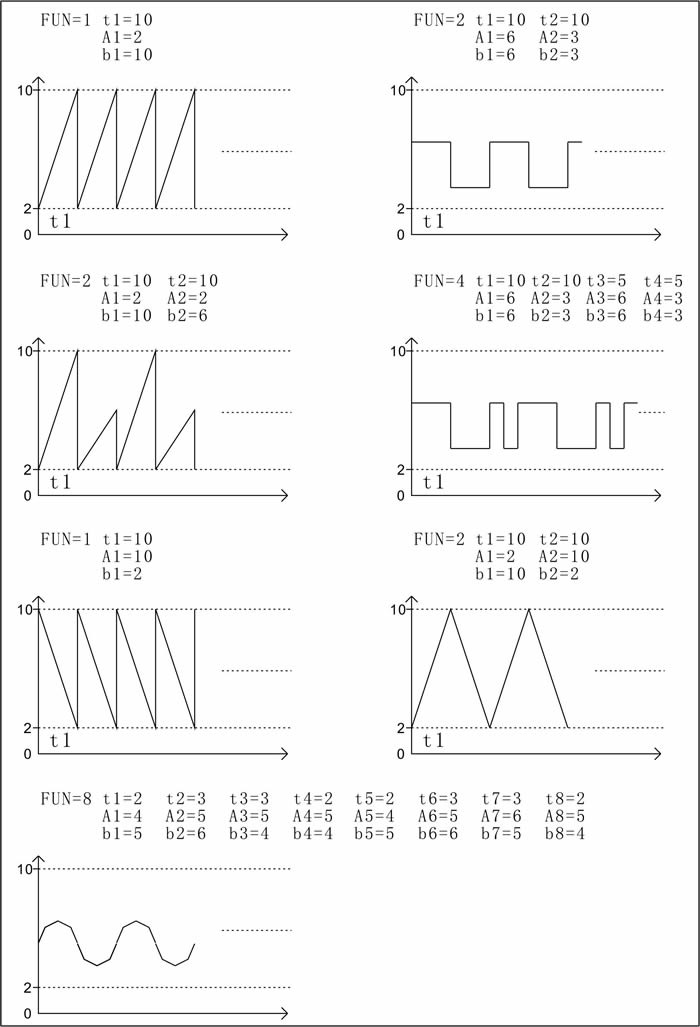 3.3V 5V 10V Voltage Signal Generator Wiring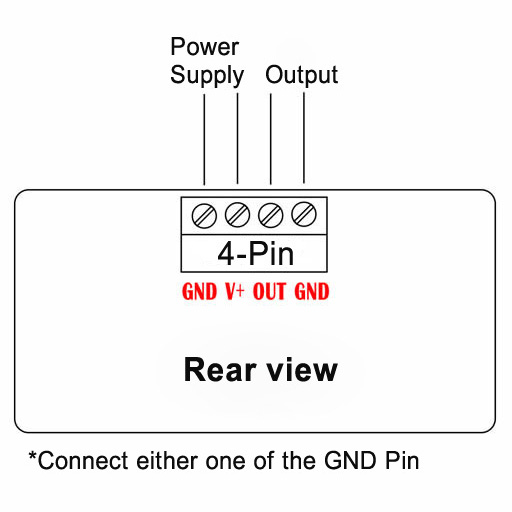 3.3V 5V 10V Voltage Signal Generator Dimension